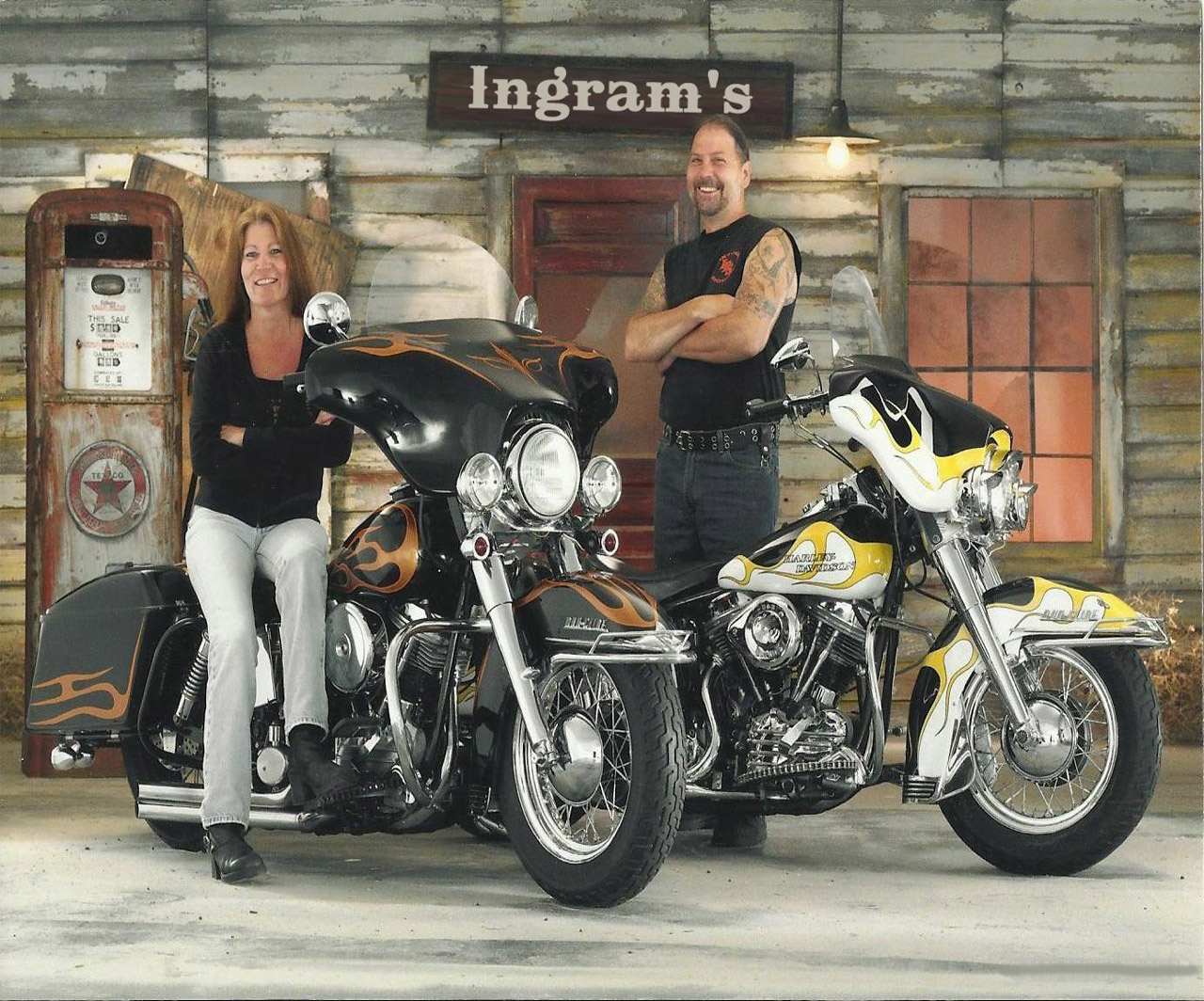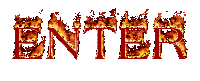 THE OFFICIAL WEBSITE OF INGRAM'S PANHEAD SPECIALISTS IN OXFORD, OHIO - USA - www.IngramsPanheads.com © 2011 All Rights Reserved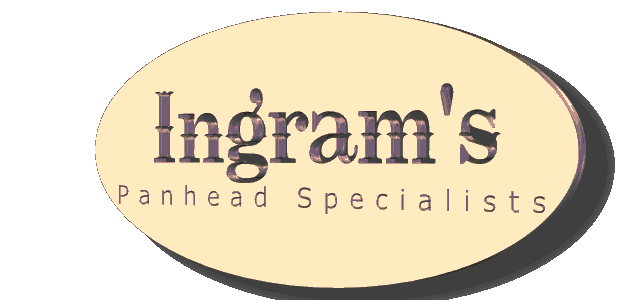 3666 MILLVILLE OXFORD ROAD (STATE ROUTE 27) - OXFORD, OHIO 45056 - (513) 524-3105 EMAIL: panheads2000@hotmail.com

Web Design for Ingram's Panhead Specialists is a RICK FLYNN PRODUCTION © 2011 ALL RIGHTS RESERVED
Software Developer: Rob Bell, Jr.
The unauthorized reproduction or publishing of any of the exclusive content appearing in this entire web site is strictly prohibited without the express written consent of Ingram's Panhead Specialists and Rick Flynn Productions. Unauthorized use of any of the exclusive photos is prohibited without prior written approval. All published material herein contained may not be republished, broadcast, rewritten or redistributed.